Dear community,
I run a local installation in LAN of Wordpress. Since I have the Firewall changed on my router the Website is available from outside using my DynDNS address.
To make this happen also the wp-config needs to be updated with following line items:
define('WP_SITEURL', 'http://newdomainname');
define('WP_HOME', 'http://newdomainname');
Most of the things are running fine, but I can not maintain or create any episode.
It's always telling me: 'updateing failed' and 'publishing failed'

Additionally, since this modification of the wp-config.php was done also the settings area from episodes is in english language, but all other menu is in german: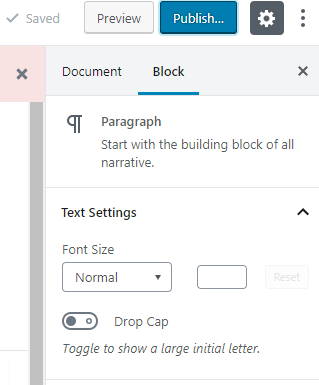 Any ideas??
Thank you very much in advance
best regards,
Andre