Hello,
Just a quick question. I want to place the web player between the title of the episode and the content, like this page: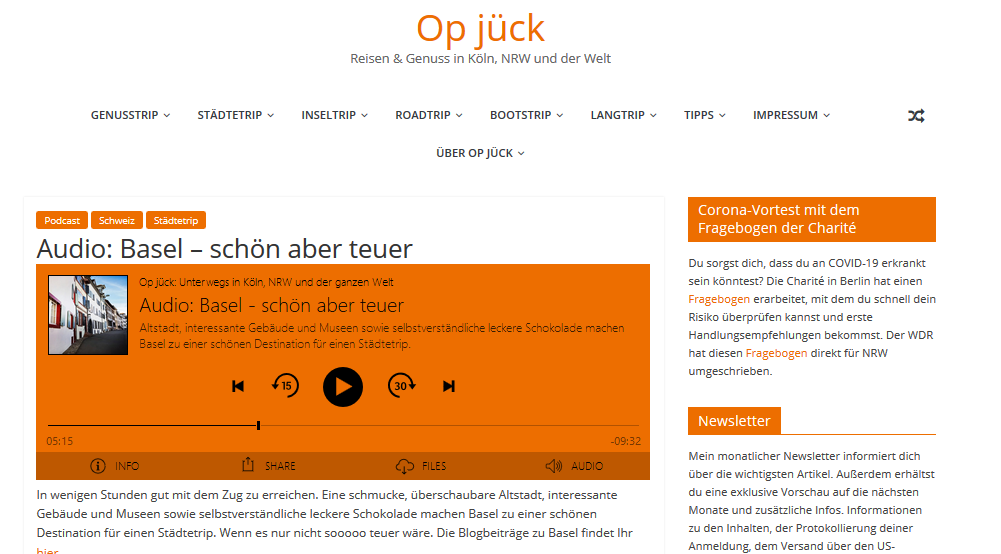 I would also like to know how to place the web player in the right of the page, like in this video (I am so sorry if this video includes instructions on how to do it, I don't understand german).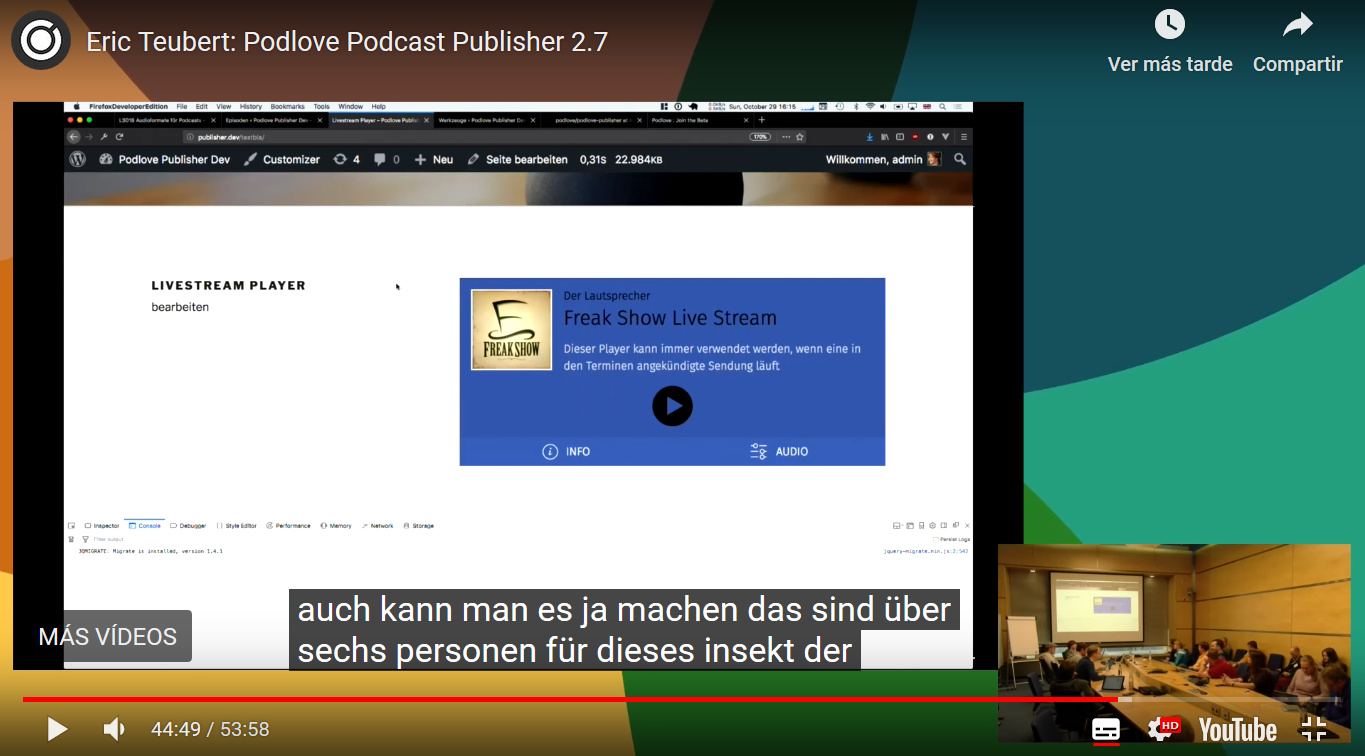 On the left, I just want to be able to add content with Elementor, Bakery or Beaver Builder.
Thank you.