I've just created a new podcast, and when I try to send it to iTunes the feed is not validating. It's saying it can't download episodes from the feed, and it doesn't find an image for the podcast.
I've checked, and it seems Podlove is trying to send out / creatingfiles in the form of the following:
http://sexplus.se/podlove/image/687474703a2f2f736578706c75732e73652f77702d636f6e74656e742f75706c6f6164732f323031372f30362f536578706c75732d706f646172742e6a7067/0/0/0/sex
and
http://sexplus.se/podlove/file/1/s/feed/c/mp3/Sexplus-0001.mp3
Instead of directing them to the "real" places;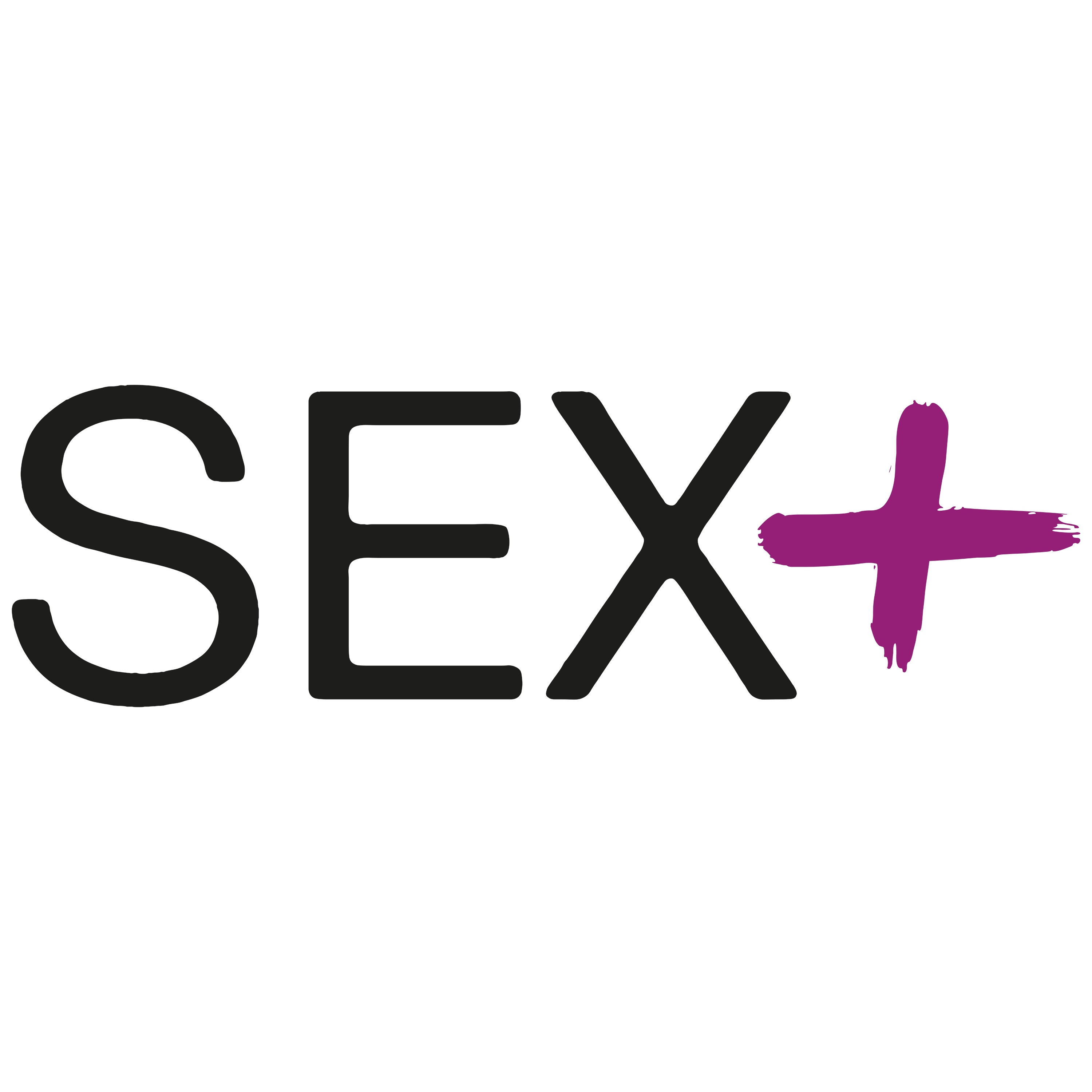 and

The Podlove addresses don't work, but the original files work just fine. So, how can I make Podlove use the actual files instead of the crazy ones?
I've got another podcast hosted on the same server, it at least used to work just fine previously, but now it seems it has gone downhill to the same kind of problems in the feed - which means something must have been changed in the last few months regarding how Podlove works, or how it interacts either with Wordpress or with being hosted on a Nginx server.
Additional info: The web player doesn't seem to find the mp3 file, and the picture in the web player doesn't load. The picture on the actual "post" works just fine however, and when you click "download" you find the mp3 file just fine.
Any help would be greatly appreciated.