Hello,
I use podlove player 5 with podlove publisher on wordpress.
With my theme, the player don't show entirely on mobile size, it's crop in half :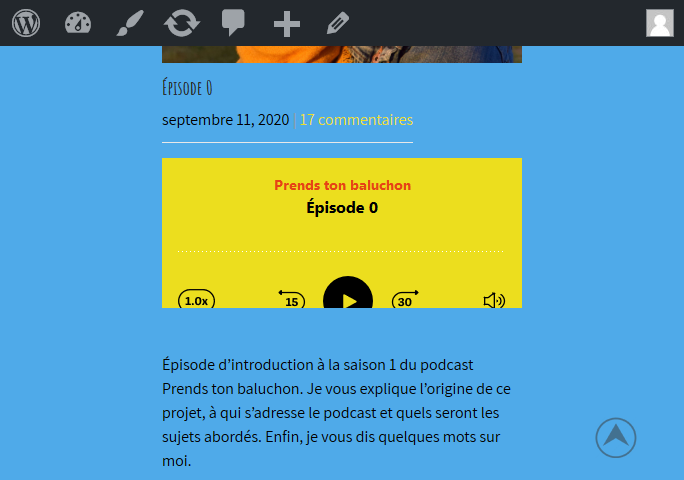 It's work with wordpress default theme, but not in mine http://gracethemesdemo.com/kids-campus/
Any idea for fix it ? No issues for tablet and PC size.
Thank for your help.