iOS 11 will bring some updates to the Apple Podcasts app. Maybe more important: Apple will also add some new tags. (And analytics, but we already have that.)
http://podcasts.apple.com/resources/spec/ApplePodcastsSpecUpdatesiOS11.pdf
I would like Podlove to implement these.
Seasons are already implemented in Podlove. Could they be merged with the new changes by Apple?
Maybe even more important: There will be episode numbers. Episode numbers will no longer belong in the episode title, finally. I think that feature is already on the Podlove-roadmap.
The UI could look something like this with the season module active: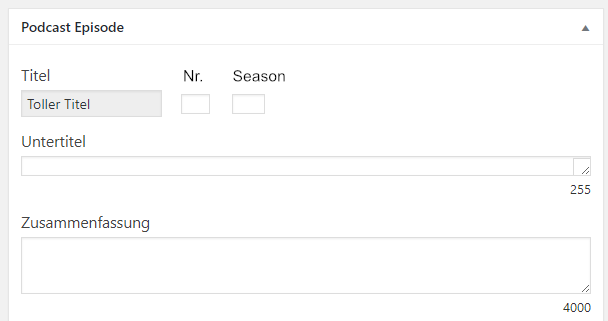 Obviously, seasons and episode numbers should be accessible via Twig and templates.
I'd also like to see those displayed in the new webplayer. (@zusatzstoff)