Hello!
I'm trying to set up the web player, as described here:
My HTML is as simple as it could be:

<html>
<head>
<script src="https://cdn.podlove.org/web-player/5.x/embed.js"></script>
</head>

<body>

<div id="podlove_player" style="width: 100%, height: 100%">
</div>

<script>
  podlovePlayer('#podlove_player', '/episoden/zukunft-gestalten', '/assets/config.json');
</script>


</body>

</html>

… but nothing loads.
The config.json file here
Doesn't seem to have an opening curly brace. That might be a mistake?
However, also adding that brace doesn't solve it.
version: 5

is not proper JSON, is it?
When I go and convert everything a la
"version": "5"

still I end up with a white page.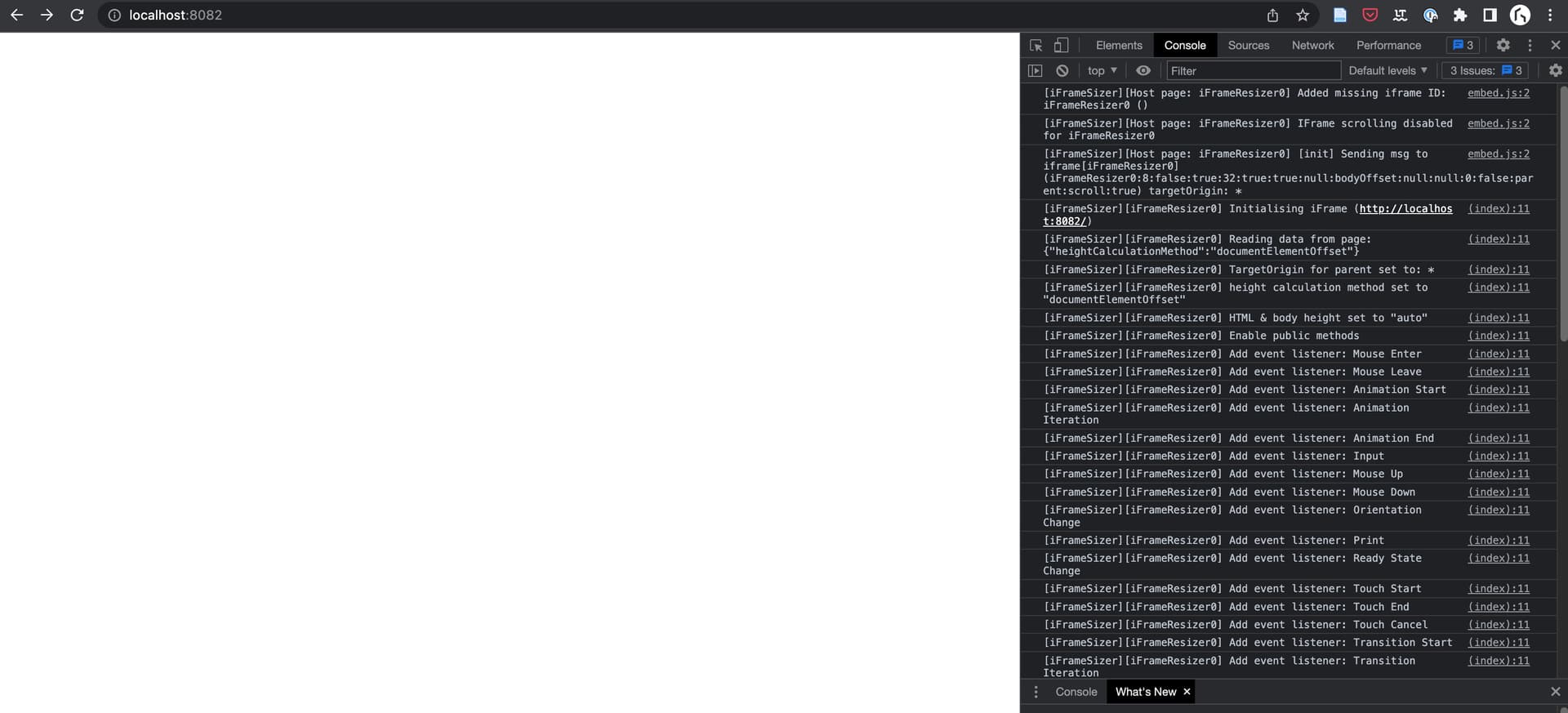 Any ideas are appreciated! Thank you!