When testing the download icon on the player, it's currently a three step process.
Click button, bottom section expands with name of file and another download icon.
Click this second download icon and it opened a new window within the podlove iframe to the HTML 5 mp3 player that
then allows an actual download.
Are there any plans to have the download button just download the file itself for ease of usability?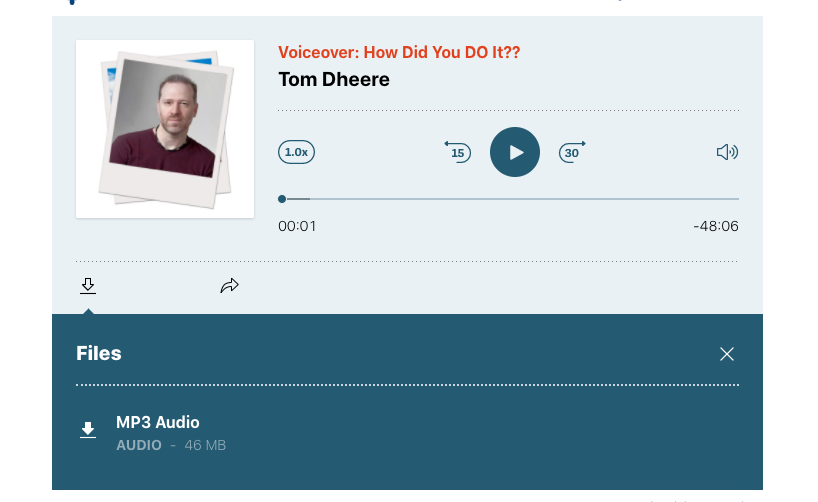 !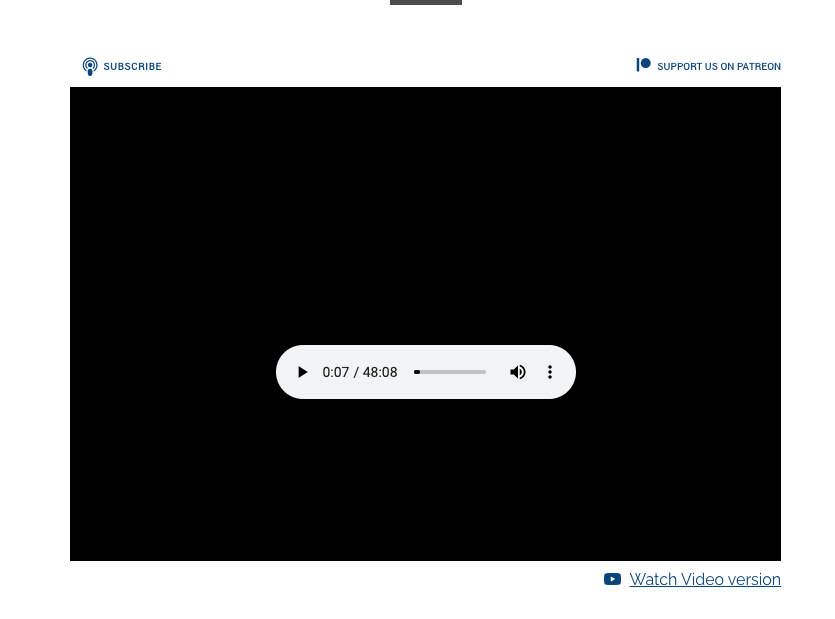 !